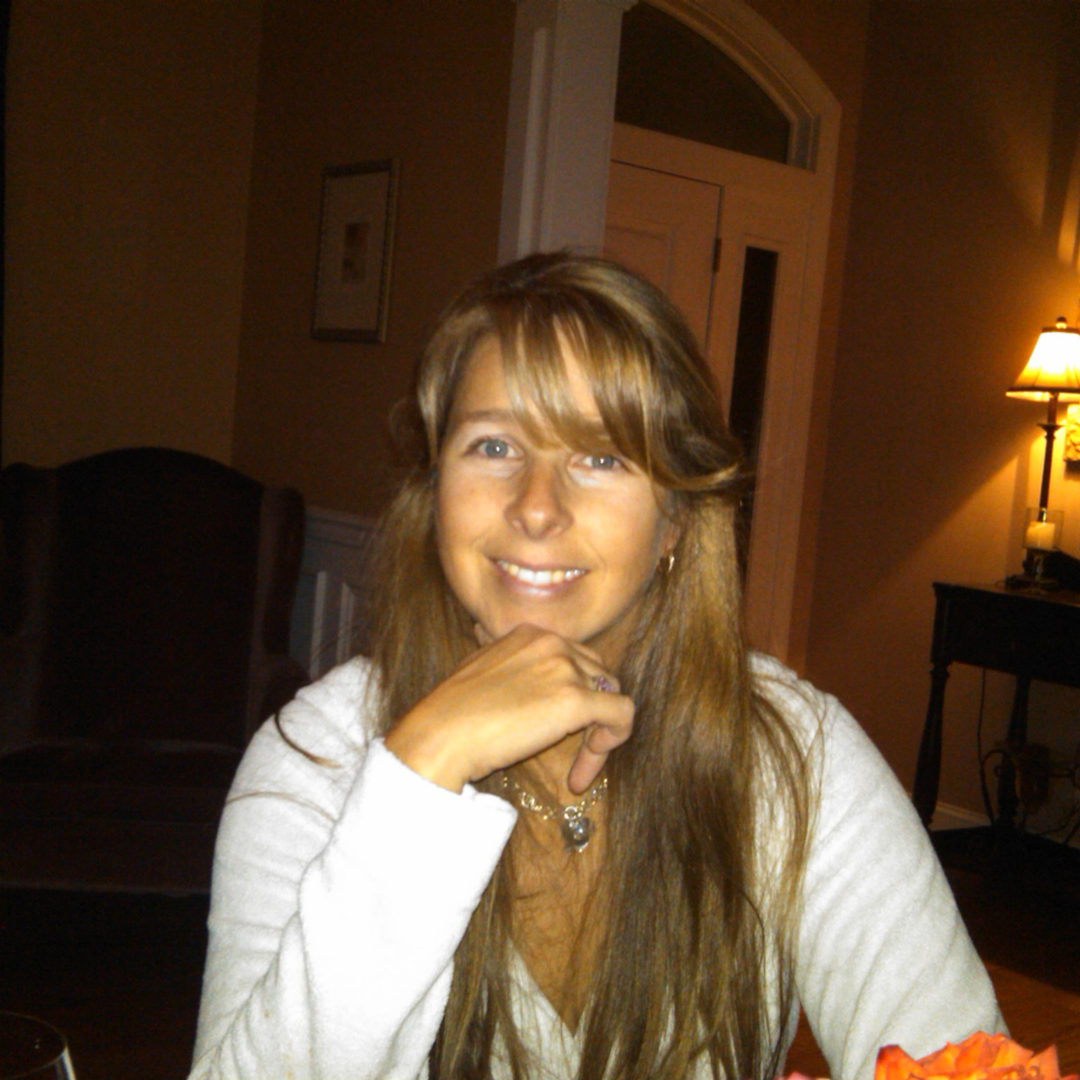 How I Started
I'm Kathy and I've always loved cool looking rocks while out investigating the woods when younger. Years later, I ended up with a large crystal collection.
My love for creating jewelry started in mid-2015. I had a favorite small amethyst and I searched for a way to wear it.  I had vaguely heard of "some way to hook it up with wire" and looked online.   When I finally wrapped it, the possibilities of what I could create just flooded in.  I knew that's what I wanted to do - create !
After developing my skills for 3 years, I finally joined Instagram and started selling here on my website in 2018. 
I live in Cape May County, New Jersey with my husband and two teenage kids and three cats. We are surrounded by trees and foliage, and the ocean and lakes nearby. 
This is my passion and I am so happy to share it with you! Thank you so much for stopping by!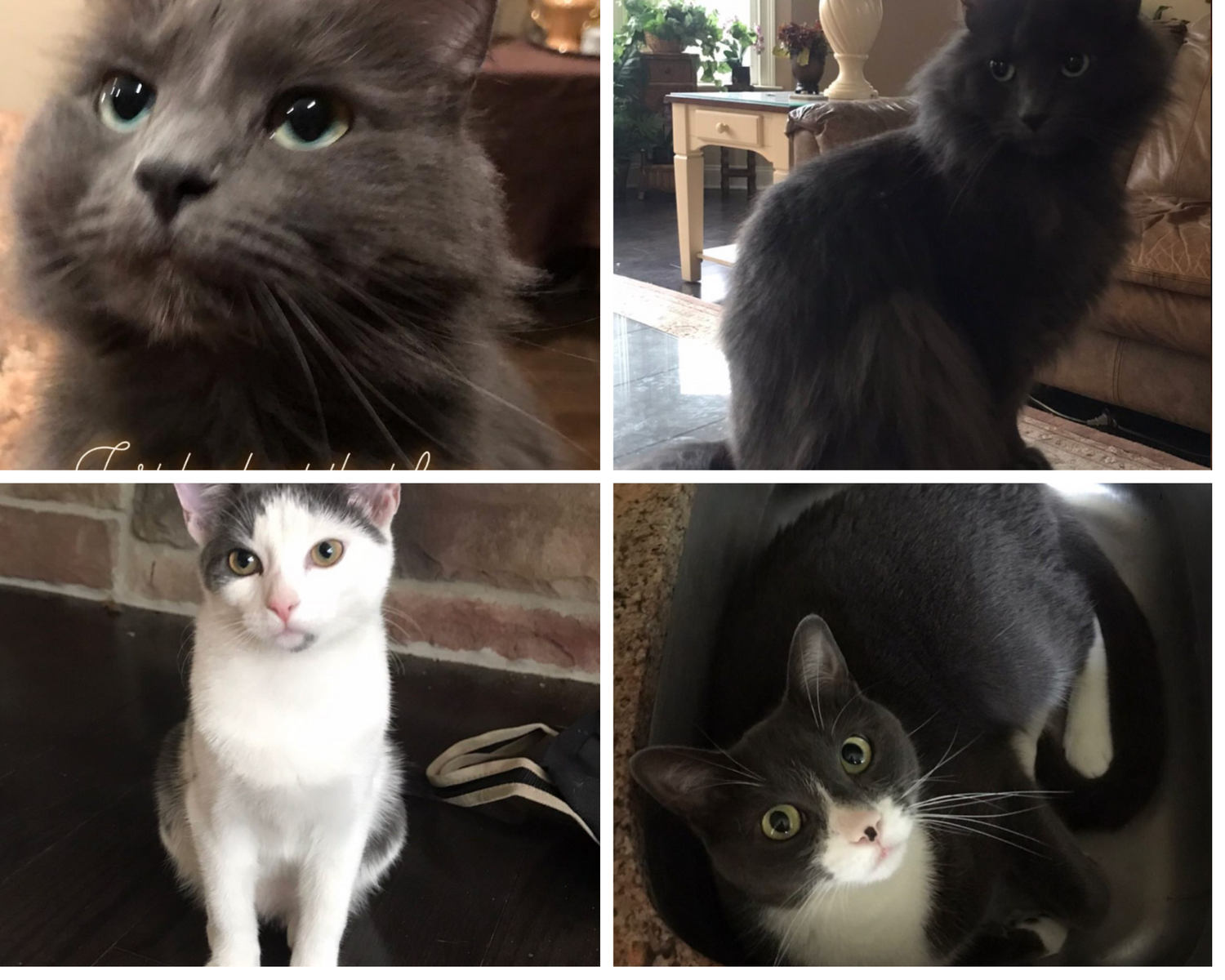 My helpers
Our three kitties Maxine, Mali & Mitchell (Mitchie Boi) are the best. I love them even when they get in my face while working. Or sit right on my workspace every time I get up. They also are right by my side when I take a break and read. And while I eat, of course! I love it all and they bring such happiness to my day!